11:00am - Tuesday, Jul 25, 2023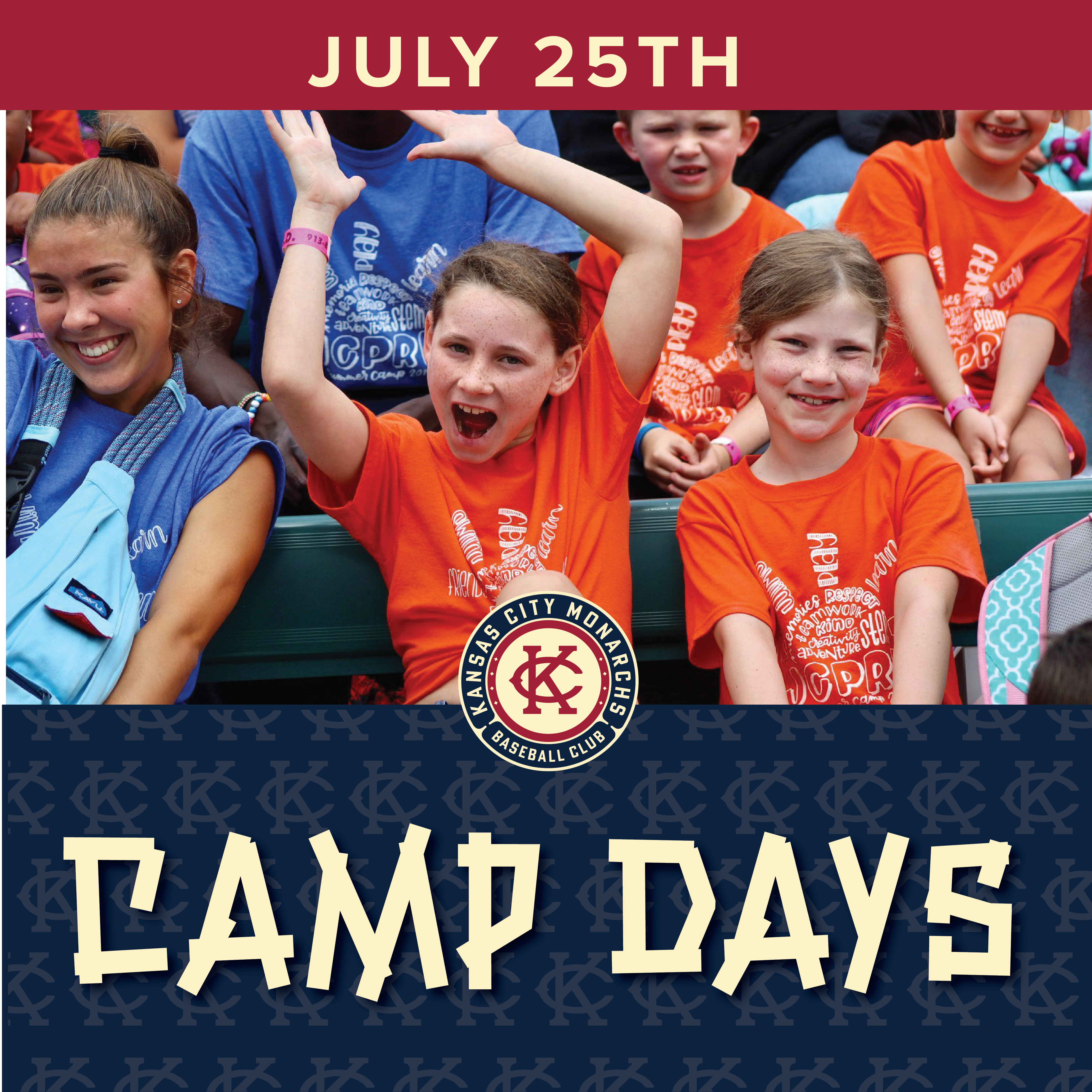 Kane County Cougars vs Kansas City Monarchs
CAMP DAY- featuring a special 11:00 AM game time with a Pre-Game autograph session and Post Game Kids Run the Bases.
Gates Open at 10:00 AM
Need to Know:
PARKING- is always FREE for Monarchs' games.
CASHLESS- we do not accept cash at Legends Field.
CLEAR BAG POLICY- each person is allowed to bring in one clear plastic, vinyl, or PVC that does not exceed 12" x 6" x 12", a one-gallon clear plastic freezer bag. (Some exceptions may apply)
For a Full List of Legends Field Rules and Regulations, please visit https://monarchsbaseball.com/legends-field/
Tickets no longer on sale for this event.
This event is over! Check out our events currently on sale