7:00pm - Thursday, May 4, 2023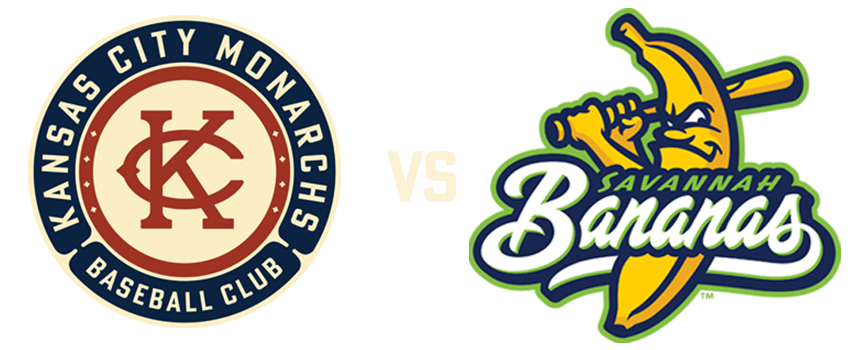 5/4- Savannah Bananas Banana Ball
We are excited to announce that the Kansas City Monarchs will play the Savannah Bananas for a fun Exhibition Game of Banana Ball.
OUR TURF. THEIR RULES. ONE GREAT SHOW!
Contact our Group Sales Department at (913) 328-5618 for information on Group Areas
All additional tickets will be available via the Savannah Bananas. To join the Savannah Bananas waitlist for tickets by clicking here https://thesavannahbananas.com/ontheroad/
Tickets no longer on sale for this event.
This event is over! Check out our events currently on sale